Need Custom Printing Done Right Here in San Diego? We've Got 2 Options for You:
BOTH Will Generate a FREE QUOTE for Your Project
You have a special printing request... those aren't just words, they're 100% true. Your request is unique and completely different than requests from other clients... and we treat it that way!
That's why we're giving you 2 options to tell us exactly what you're looking for with our commercial-level print service to ensure we not only give you the most accurate FREE QUOTE possible but that we also tell you — and SHOW you — exactly how we can complete your request.
SO, without further ado, here are your 2 options:
OPTION #1 - PHONE CALL
(Recommended... and frankly, the most popular option)
Just call our quote line at 858-769-1801 and tell us all about your custom printing request!
OPTION #2 - FILL OUT OUR FORM
We've created a detailed, comprehensive form in order to know as much as possible about your printing request. We want to make sure your FREE QUOTE is not only accurate but that we can fulfill your request perfectly!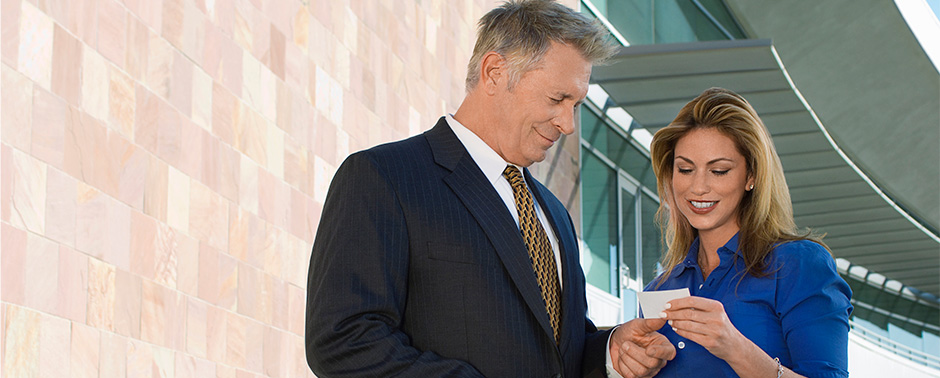 Unbelievable customer service! Great pricing and super fast turn around!!
— Meredith G.

Very fast and professional print shop.
— Paul E.

These guys were wonderful and their work superb! We had invitations to print. They were very helpful and prices are reasonable. I would recommend them highly. We are going to try to do Christmas cards with them next year.
— John & Linda G.