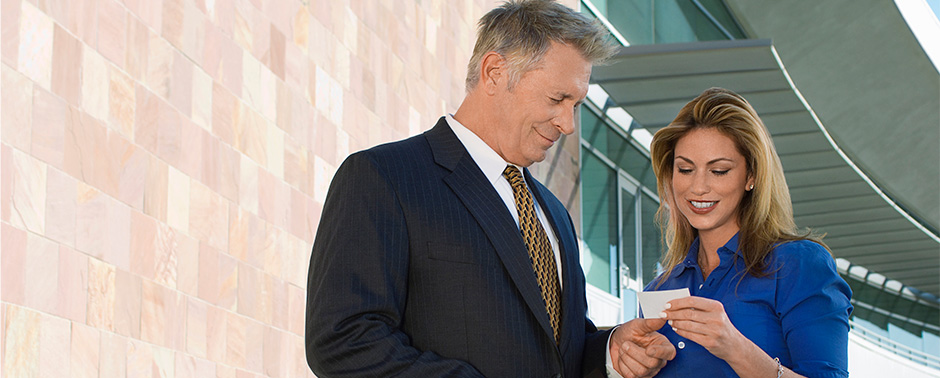 Unbelievable customer service! Great pricing and super fast turn around!!
— Meredith G.

Very fast and professional print shop.
— Paul E.

These guys were wonderful and their work superb! We had invitations to print. They were very helpful and prices are reasonable. I would recommend them highly. We are going to try to do Christmas cards with them next year.
— John & Linda G.